The Hanging Inspiration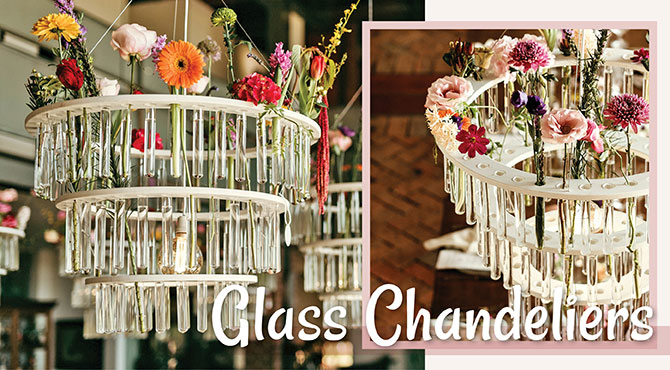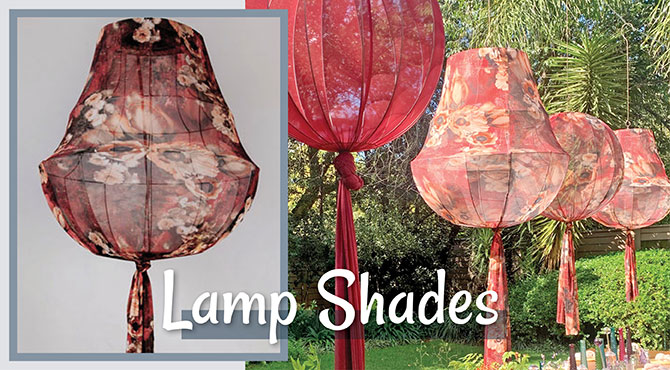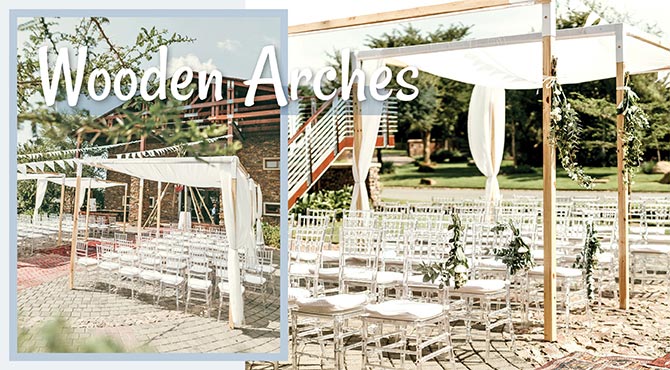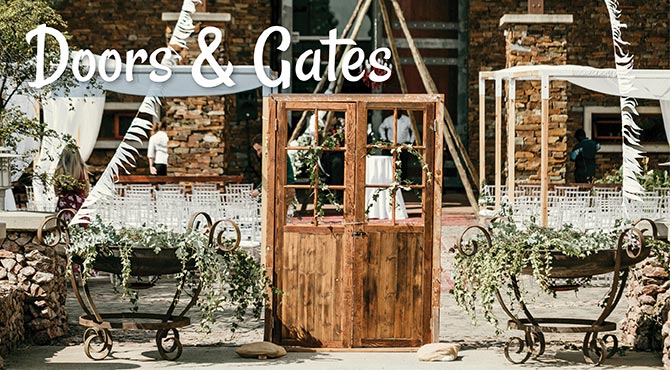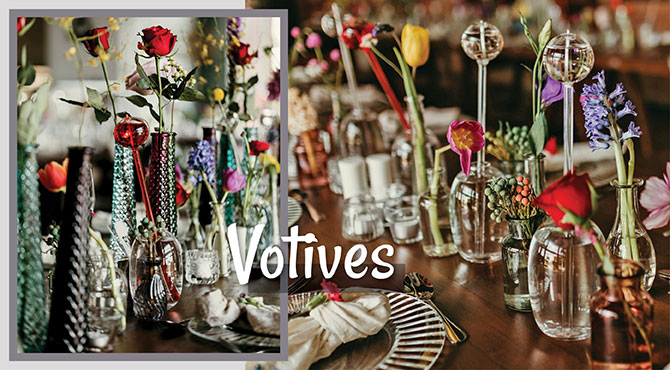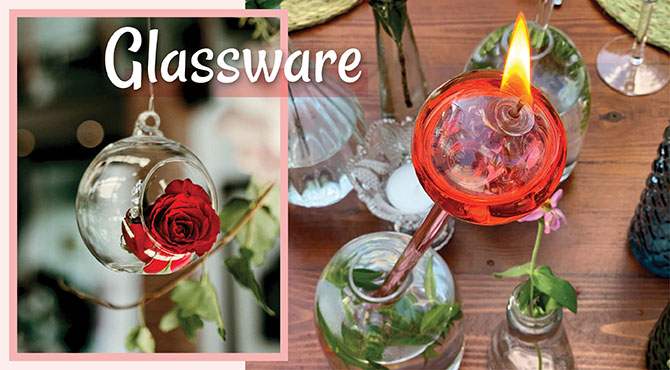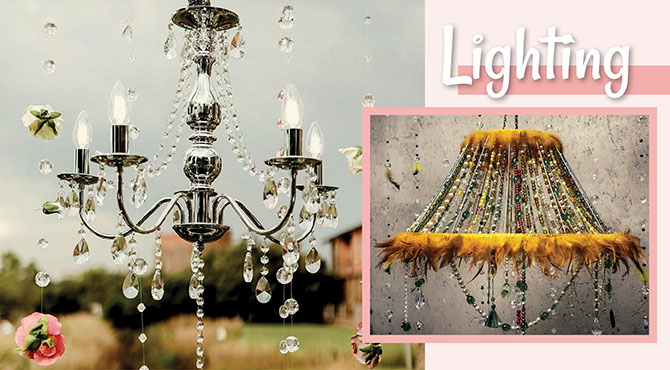 Weddings | Eventing | Styling Consultation and specially crafted Hanging Decor for all your Needs!!! - Click here
What We Do
Floral Design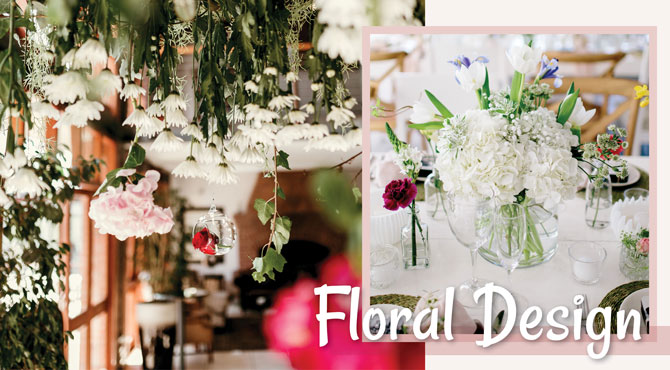 Flowers have become an integral part of wedding decor and an integral part of what The Hanging Inspiration does. We design flower decor to give a personalised artistic touch to your event and to create a scenery that captures the style of your wedding just right.
Read More
What We Do
Wedding Planning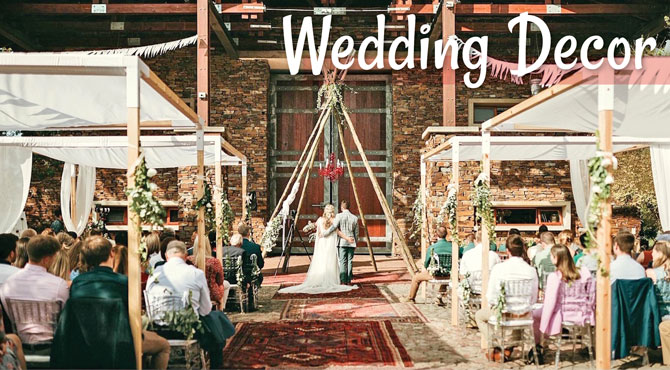 At The Hanging Inspiration we listen to what you saying and what you want for your special day.
We prefer to discuss your budget, the numbers of people you plan to host and what you have in mind as your dream wedding. We can take you through our decor and if you have something slightly different in mind, we can discuss options to make your dream come true. Nothing is impossible!
Read More