About Us
Enquiry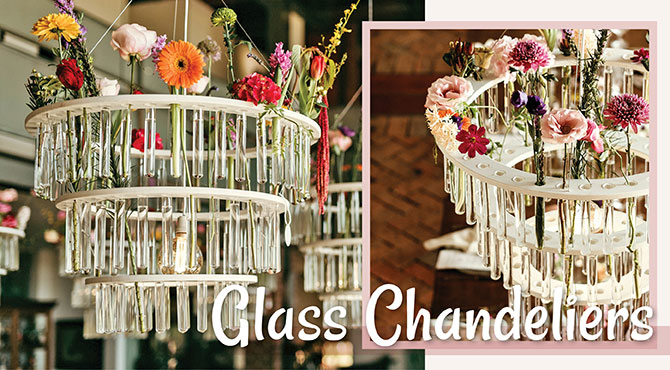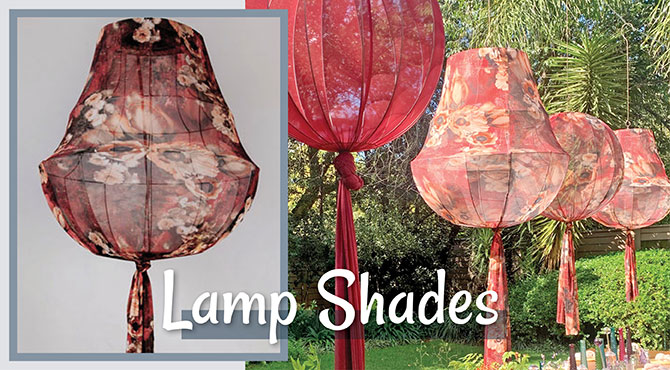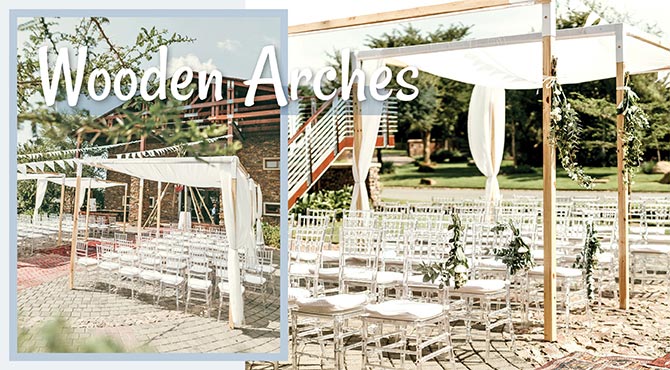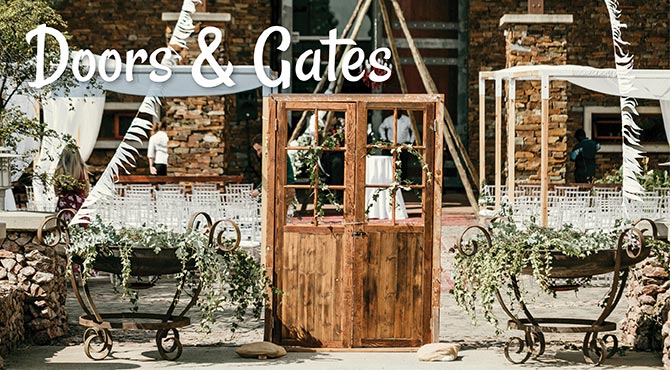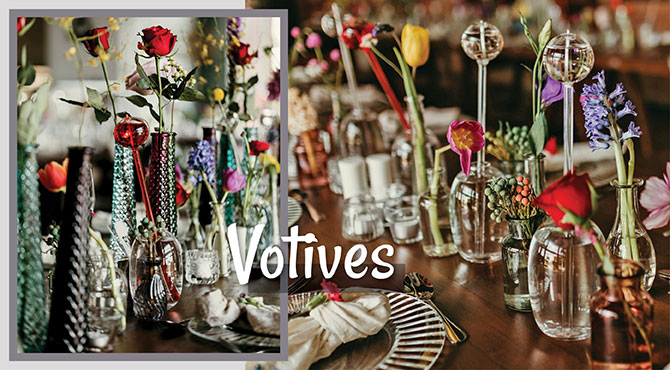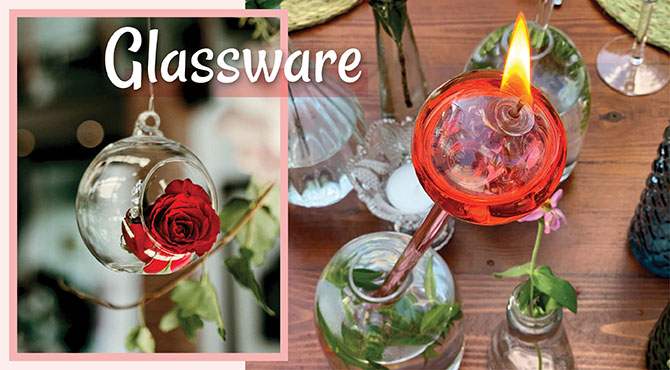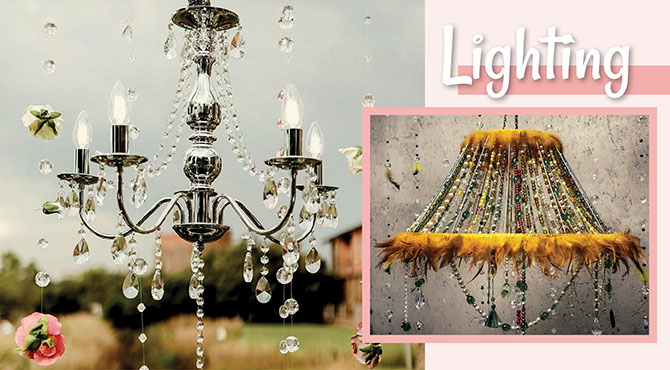 1 of 7
Wedding Flowers & Decor Hire Specialists
The Hanging Inspiration is a floral designer and decor specialist based in Johannesburg, Gauteng. They design exclusive ceiling decor and offer a stunning collection of venue decorations and furniture for hire. The Hanging Inspiration believes in the essence of decor and has the rare talent of designing flowers and modern venue decorations that truly transforms a space and creates an atmosphere.
We are continually adding new decor products to give customers fresh, modern ideas to use for weddings or events.
We love to meet our customers personally to discuss, plan, change ideas so that we can create the fabulous wedding/event of your dreams.
Function Setup
At The Hanging Inspiration you hire the decor and we do the set-up for you. Whether it's hanging fairy lights or draping you can rest assure that the venue will be perfectly ready for you and your guests.
This will free you to enjoy preparing yourself for your special day without any stress.