What We Do
Enquiry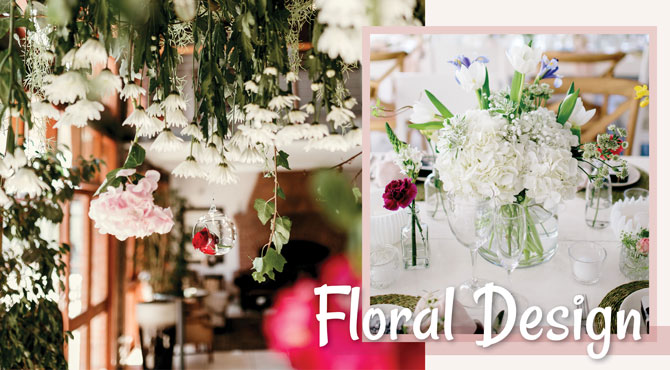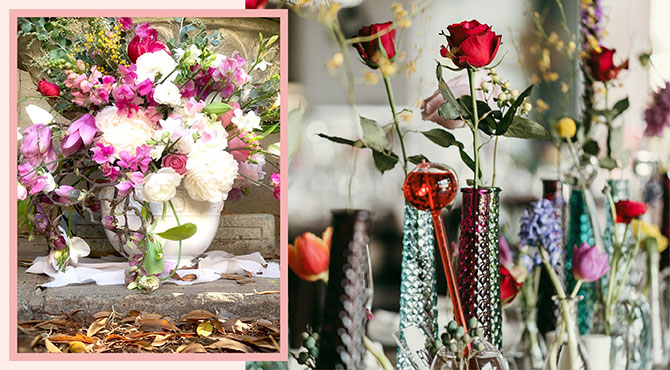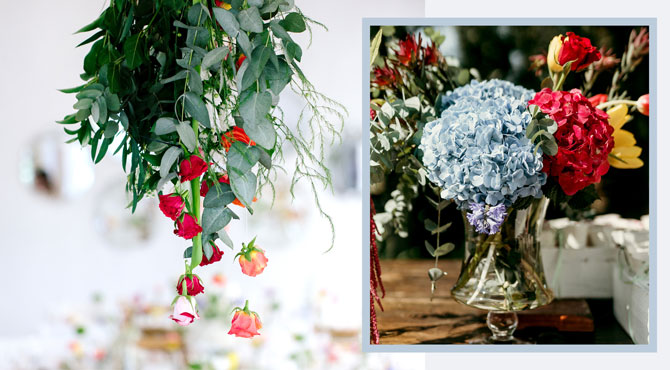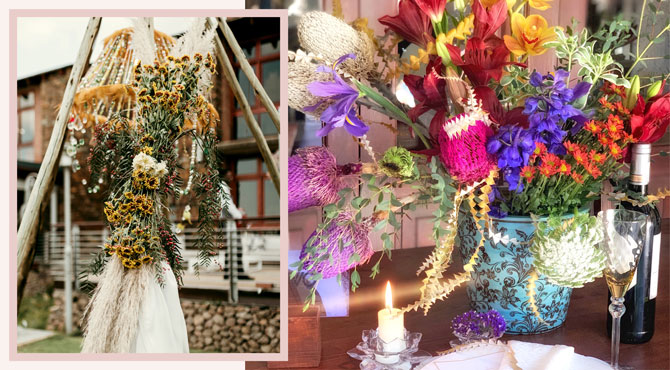 1 of 4
Flowers have become an integral part of wedding decor and an integral part of what The Hanging Inspiration does. We design flower decor to give a personalised artistic touch to your event and to create a scenery that captures the style of your wedding just right.
When one looks at our flower arrangements one can't help but notice the love that goes into making them. The Hanging Inspiration is continuously experimenting to see how they can make something better and different.
Our purpose is to work within your budget, color theme and we will guide you of what type of flowers is in season. If not, we will love to import your favorite flower!
We do not sell flowers, we sell a message, feeling and emotion.
Enquiry