Enquiry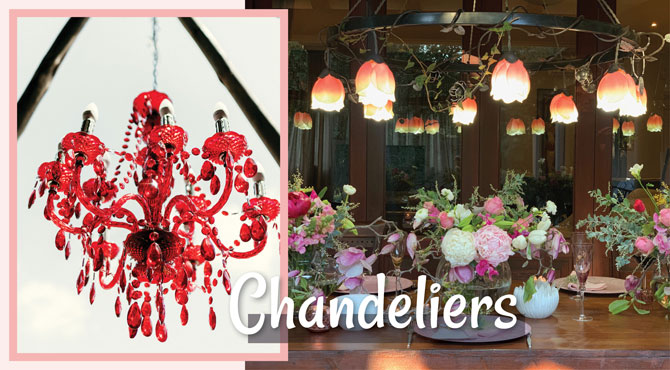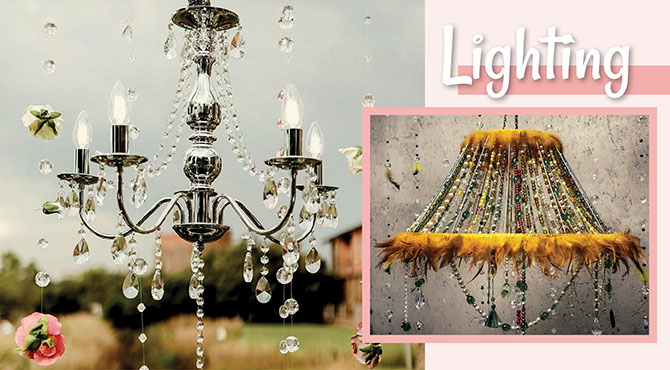 1 of 2
Don't let the party stop when the sun goes down!
We create inspirational lighting for weddings and functions. Our passion is to offer you our very best service. We take care to capture the atmosphere and ambience that sets your function apart.
Lighting is one of the most important elements in wedding décor design solutions regardless of whether you are having a daytime or an evening ceremony and reception. As a design feature, lighting is extremely versatile.
Who says chandeliers should stay inside? Think outside the box by hanging chandeliers outside of a venue. Chandeliers are among the most luxurious light fixtures and can be considered lighting centrepieces. Our 3 Tier Glass Chandelier make any space edgier and cooler, and will fit any space.
So much gorgeous lighting inspiration. Explore our online catalogue to make your selection from our numerous lighting décor rental solutions available to you. If you have any more wedding lighting questions, please do not hesitate to contact us.
Enquiry