Enquiry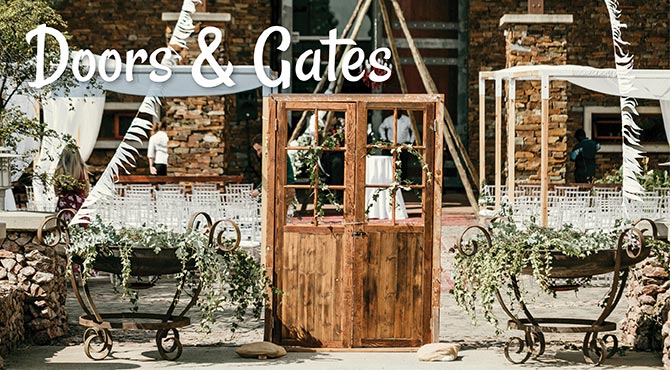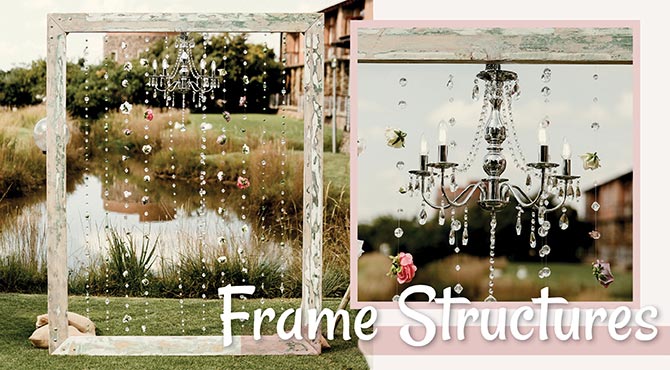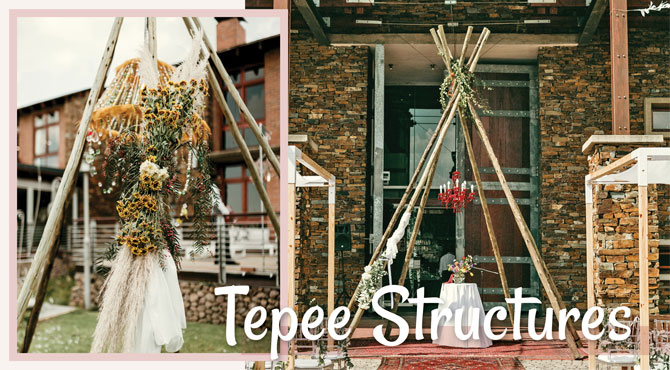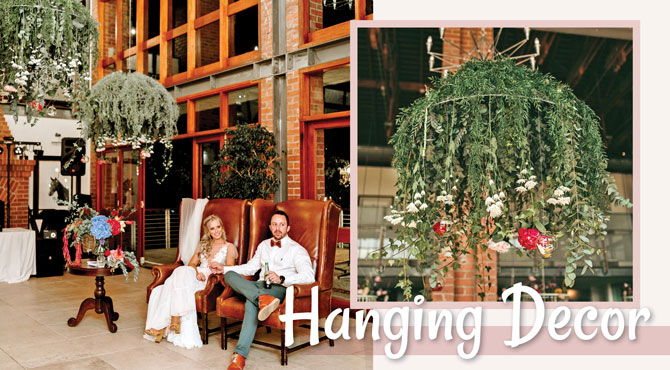 1 of 4
At The Hanging Inspiration you can hire tepees and backdrops. Backdrops include wooden doors, iron gates and flower curtain frames.
We create unique, captivating and personalised pieces for your wedding or event.
Here at The Hanging Inspiration we LOVE Tepee weddings! Did you know you can hold a tepee wedding throughout the year, it doesn't just have to be a summer thing! We can assist you with floral designs and décor solutions.
Using hanging florals with any of our backdrops will give you an ultimate elegance, beauty and create a breath taking effect.
We offer a delivery and set-up service within a 50km radius of Johannesburg.
We would love to hear from you and look forward to establishing a personal relationship to ensure your decor decisions give your event a stylish and sophisticated look reflecting your personality.
Take a look at our website catalogue to view most of our collections.
Enquiry