Enquiry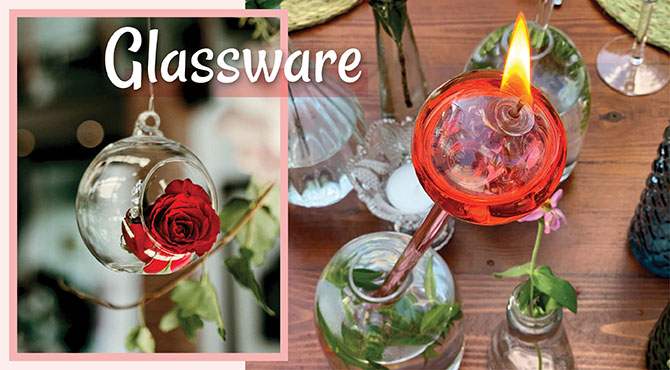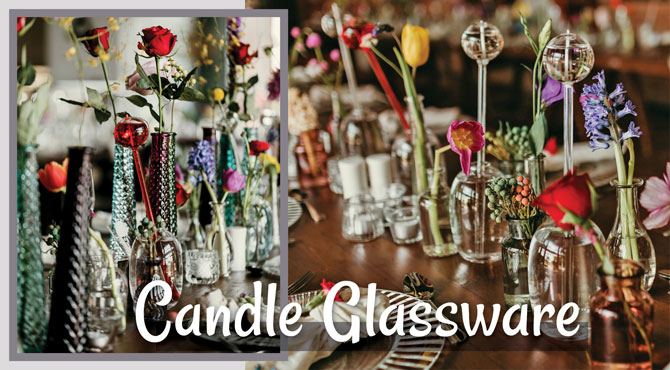 1 of 2
Décor has the power to set the tone for your entire wedding, but centrepieces are just one part of the equation. Linens, COLORED GLASSWARE, plates, candles and other personal touches all work together to create a harmonious tabletop design. Mix different heights, layer various textures and include fun details that speak to your personality – the options are virtually endless.
Our Lollipop Oil Candles giving a venue a warm, moody glow. Fill the clear glass globes with flower petals or your special flower for beautiful detail! These small glass globes can create a large impact and can be used in a variety of ways throughout the ceremony, cocktail hour and reception.
If you are having long tables at your wedding reception spread bud vases, small vases and bottles along the length of the table. If you are using round tables, small vases look lovely grouped together in the middle of your wedding tables to create relaxed wedding centrepieces.
Enquiry